dmotion's various inputs online ordered--or jumbled even more than they already are.
#
#
#
#
#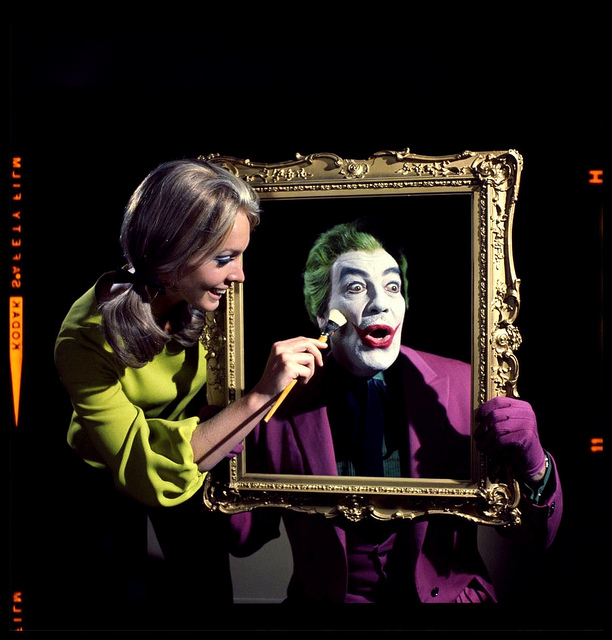 I used to watch all the time when it was played on FX. I still have this on VHS.
#
The Flying Scotsman Anyone?
#
#
#
We should all learn Sign language
Over the Labor Day weekend, Aleksandr Ostrovskiy became the youngest champion in 132 years.